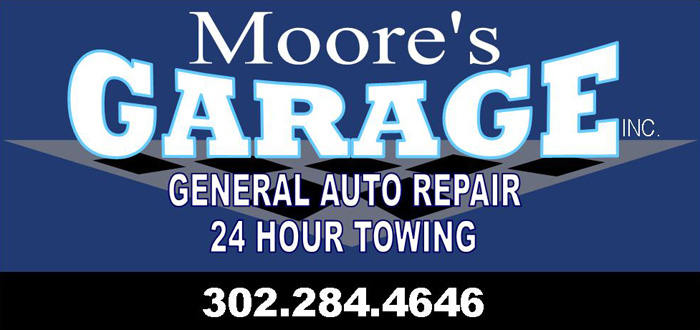 Welcome
Welcome to Moore's Garage, Inc. We are a family-owned, full-service auto repair and towing company located in Felton, Delaware. We have been proudly serving the automotive needs of our community since 1967.
Our Mission Statement
The Mission of Moore's Garage, Inc. is to provide honest, dependable, high quality automotive repair and service. We are staffed by dependable and professional technicians. We also maintain high quality control procedures on all repairs so you can feel confident in the work done to your vehicle.